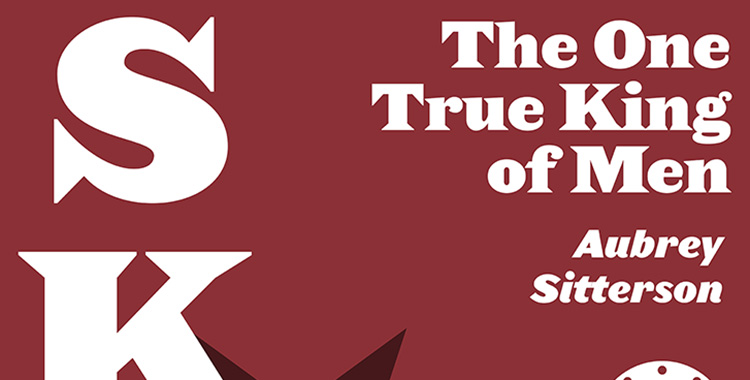 Big, big, humongous news…SKALD Vol. I: The One True King of Men is now available as an ebook, exclusively on Amazon!
Nothing is changing with regard to the SKALD podcast. It will still be available on iTunes, Stitcher and Podomatic, with brand new episodes going up each and every Thursday. However, while I know some people prefer audio content for their commute or walks through primeval forests, that's not everyone – there are still plenty of folks out there who would rather read a story than have it told to them. Hence…SKALD Vol. 1: The One True King of Men.
This first volume collects the prose versions of episodes 001-016 – that's four months worth of podcasts, in a format you can read on your Kindle, or any iOS or Android device with the Kindle app installed. All for only $2.99! And once you finish reading it? There are already more episodes waiting for you on the podcast feed! Plus, by following one of the links to buy on this very site, you'll be ensuring that an even higher percentage of the purchase price comes back to help support the show.
Whether you've hesitated to get into SKALD because of the format, or have enjoyed the audio, and want to see how the prose holds up…SKALD Vol. 1: The One True King of Men is over on Amazon waiting for you. And whether you end up buying it or not, please make sure to leave the book a good review, as they are crucial in terms of helping other people find the series.