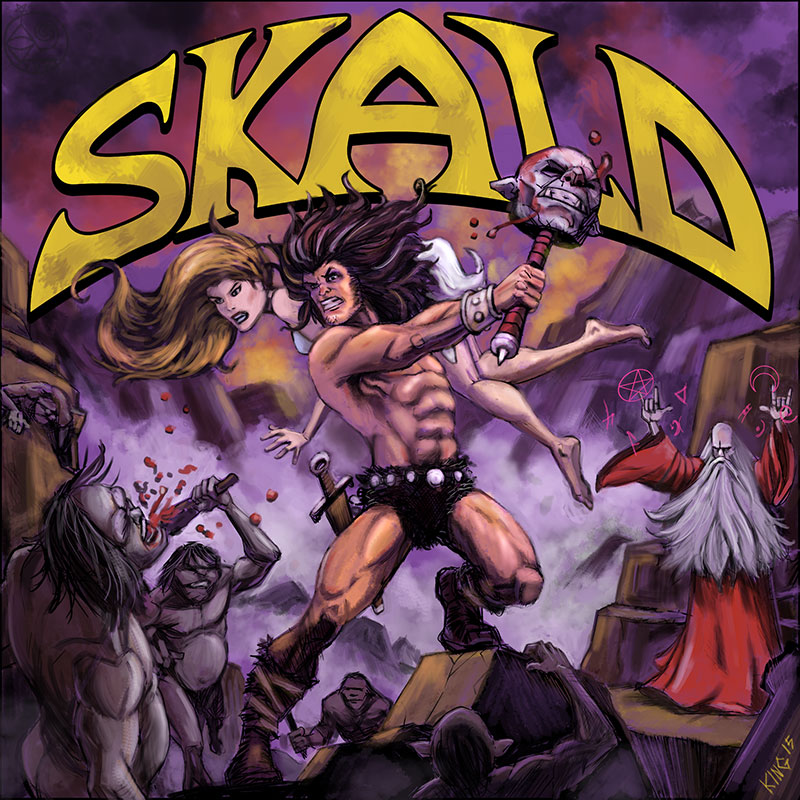 HAPPY SKALD DAY EVERYONE!
That's right: The first episode of my brand-new podcast, SKALD, is now up over on the Podomatic site and, you know, embedded right above this!
If you're looking to listen on iTunes of Stitcher, I'm still waiting for approval from both of those fine organizations, but in the meantime, you can find this very first episode in the STRAIGHT SHOOT feed on both platforms.
Want to know more about SKALD? Well, I wrote about it earlier this week. All you really need to know though is this…It's an ongoing, serialized fantasy narrative, and it's totally awesome.
HUGE thanks to Tommy Smith for creating SKALD's totally badass cover art, and to Mike Bamonte for lending his audio knowhow and mastering expertise to the project.