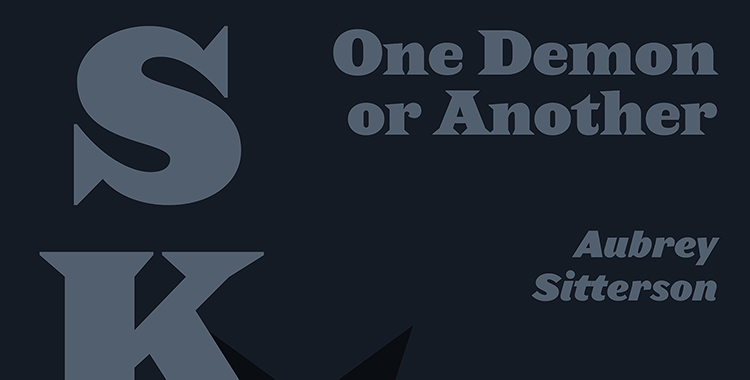 Everyone knows that SKALD is best enjoyed via spoken word, but if you're more of the prose persuasion, you are in luck, my fine-feathered friend. That's because SKALD Vol VI: One Demon or Another is now available for only $2.99, exclusively on Amazon!
Looking for the previous volumes? They're all on Amazon too! Including I, II, III, IV & V, as well as the One True Collection, which contains volumes I-III.
And if you're looking for the original episodes, you can find them for absolutely free on iTunes, Google Play, Stitcher & Podomatic or even streaming on YouTube!
Finally: SKALD is completely listener supported, so if you want The Only Story That Matters™ to keep going, please show your support on my Patreon page.