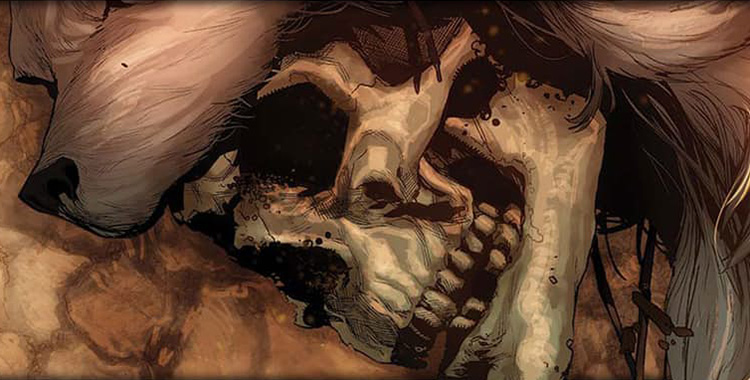 As just announced by CBR, Bleeding Cool, Comics Alliance and a bunch of other outlets, Dynamite is relaunching their Gold Key Universe. Most importantly, however? The new Doctor Spektor will be written by me.
Here's what I had to say about it in the press release…
"Doc Spektor is back and he's younger, scuzzier and more self-destructive than ever before" says writer Aubrey Sitterson. "You're going to see Doc banish malevolent spirits, tangle with subway shoggoths, attend rooftop parties with clans of warring fairies, summon demons and, most challenging of all, try to win back his fed-up girlfriend while sharing an apartment with a monstrous roommate. It's more heavy metal than goth, and it's the brutal, fun, soap operatic occult comic you've been waiting for."
I'm outrageously excited because Doc Spektor is going to be a synthesis of so many of my interests: Magic, metal & intoxicated young people. It's going to be like a heavy metal, occult version of Girls but with, you know, a dude. Get ready.
It all kicks off with the Sovereigns series this April. Head to CBR for more details.