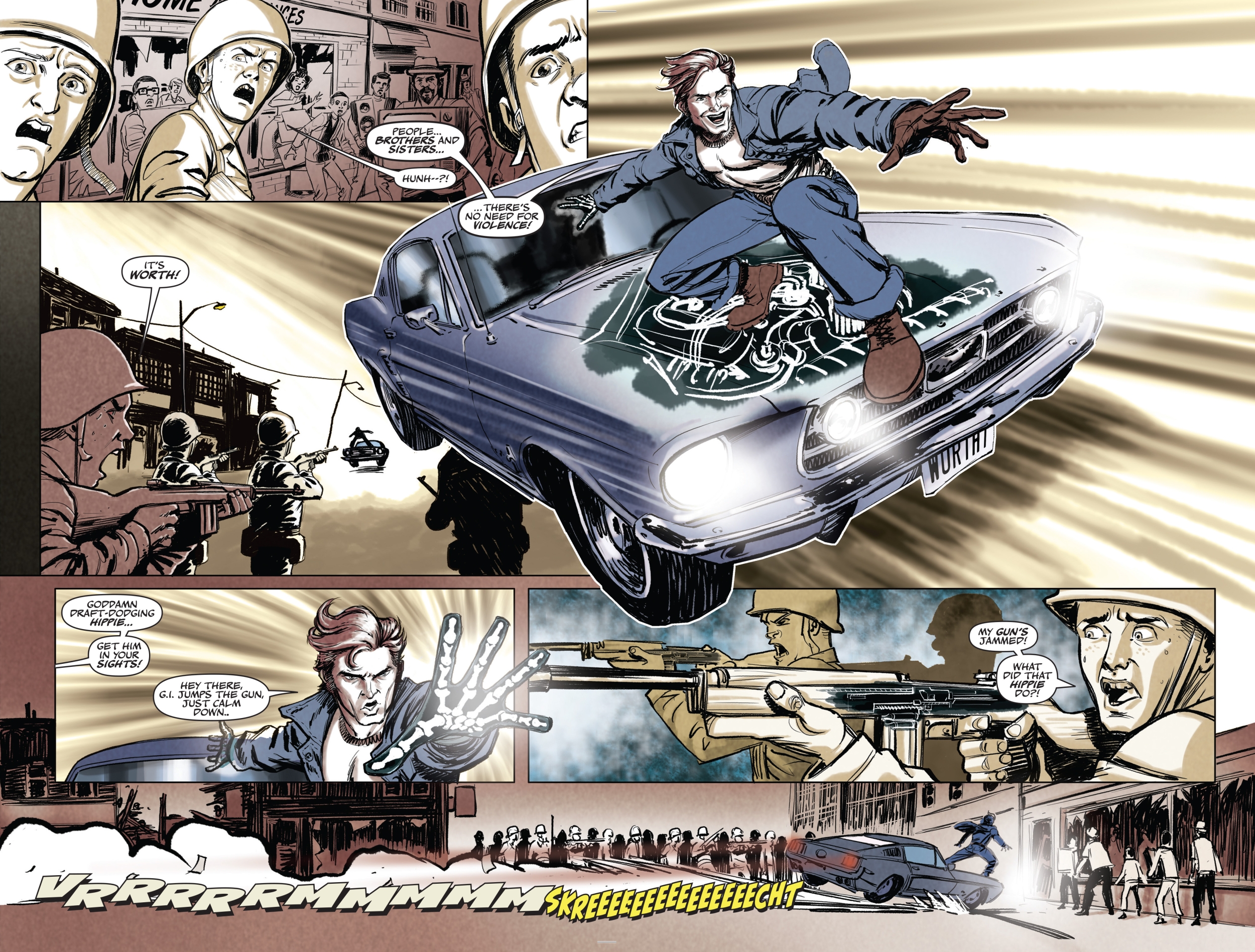 The day is finally here! Your chance to download the first chapter of Chris Moreno & I's upcoming graphic novel, Worth for ABSOLUTELY FREE!

Listen, I could go on-and-on about how proud I am of the project, how I think folks who only know me from my rasslin yammering will be pleasantly surprised by it, how absolutely amazing Chris Moreno is, how it's just a taste of the awesomeness to come and more.
But honestly, what's the point? The entire first chapter is completely FREE right now – you can go find all that out for yourself!