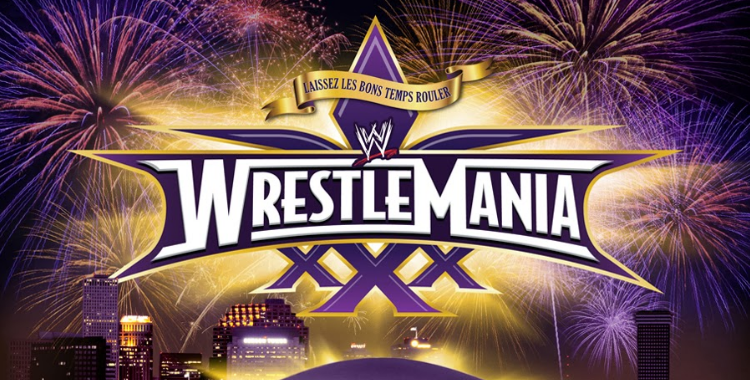 Every year, the fine folks at Robot 6 and venerable comic book news site Comic Book Resources assemble some of the biggest wrestling fans in the comic book industry to issue their picks and predictions for WrestleMania XXX. Some might ask, "Why didn't they come to Aubrey sooner?," but to those folks I'd say, "I dunno, man, can't we just focus on the fact that they came to me this year?"
Click through to the Robot 6 site to read predictions from myself, cartoonists James Hornsby and Box Brown, fellow podcaster Pat Loika, comic book writer Vito Delsante and writers-about-comics Albert Ching, Chad Nevett, Chris Arrant, Stephen Gerding and Carla Hoffman.
And if you haven't already, obviously, obviously, OBVIOUSLY go watch and/or listen to my STRAIGHT SHOOT WrestleMania XXX preview show with Sam Roberts.