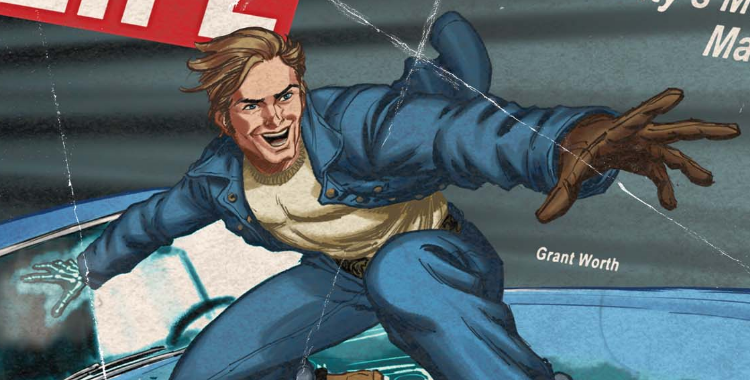 Whether you already ordered your copy of Chris Moreno and I's graphic novel Worth on Amazon, or still need to pick one up, make sure to swing by Collector's Paradise in Pasadena, CA this Saturday, May 24 from 12-3pm, so Chris and I can sign your copy!
The event is part of Collector's Paradise's ongoing Free Comic Book May initiative – while some stores limit themselves to just one day of Free Comic Book awesomeness, Collector's Paradise extends the festivities to an entire month. In addition to the signing, you'll also be able to get a free indie comic, buy discounted comics by the pound and even enter to win free comics.
So, if you're in SoCal, I hope to see you this Saturday, and if not, you can still order Worth on Amazon!