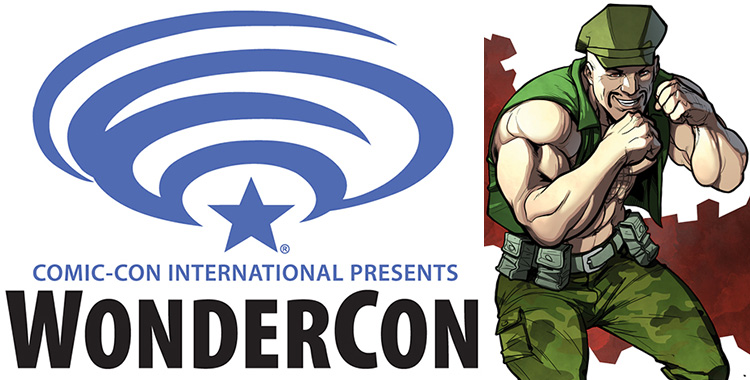 This weekend, for the first time ever, WonderCon comes to Los Angeles! It runs from Friday, March 25 through Sunday, March 27 – click through to here for more information and to buy tickets!
Seeing as I'm Los Angeles based, the good folks at IDW Publishing have arranged for me to sign copies of Street Fighter x G.I. Joe on not just one, but two days. Best of all? If you still haven't bought the best comic book of 2016, you can pick up copies directly from the IDW Booth #1415, where I'll be signing at the following times:
Friday, March 25, 3-4pmPT
Saturday, March 26, 2-3pmPT
Hope to see you there!