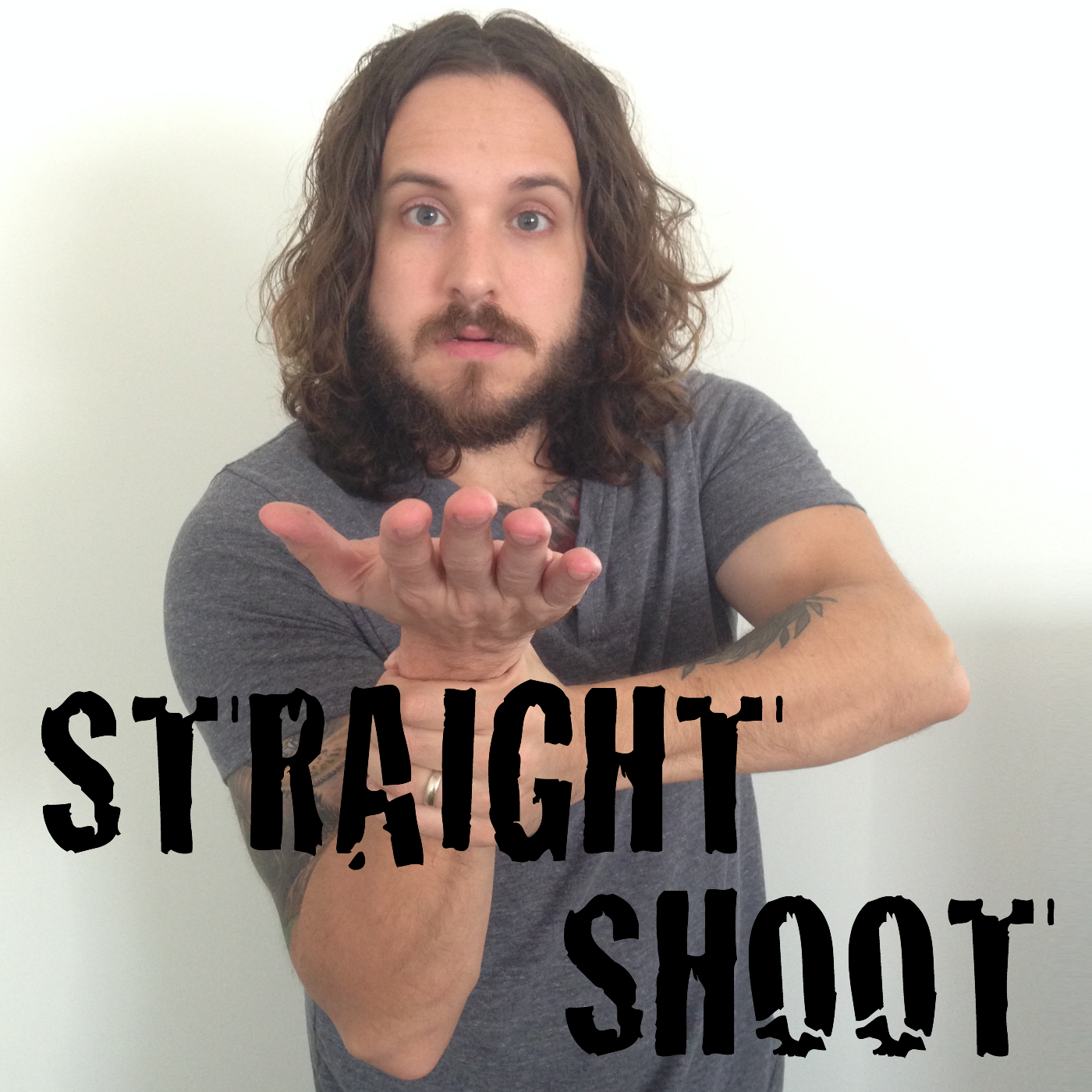 After numerous requests and by popular demand, I've decided to begin making STRAIGHT SHOOT available as a podcast. Currently, this past Monday's fan-favorite and record-breaking episode with Ryan Penagos is available on iTunes, Stitcher, RSS and PodOmatic, but if you'd like to see it on other platforms, please let me know!
The podcast versions of STRAIGHT SHOOT will contain the complete and entire audio from the YouTube versions – just with no video. That means that while you can and should enjoy STRAIGHT SHOOT on your device while working out, driving to work, riding the bus, etc. you should still tune into my official YouTube page to see the bright, shining faces of myself and my guests.
As soon as an episode is up on YouTube, I'll be pulling down audio and posting as a podcast, so with any luck, by the time you drag yourself out of bed on Tuesdays, there will be a brand-spanking-new Raw recap waiting for you!  Just do me a big, humongo favor, would ya? Subscribe and leave (good preferably) reviews!