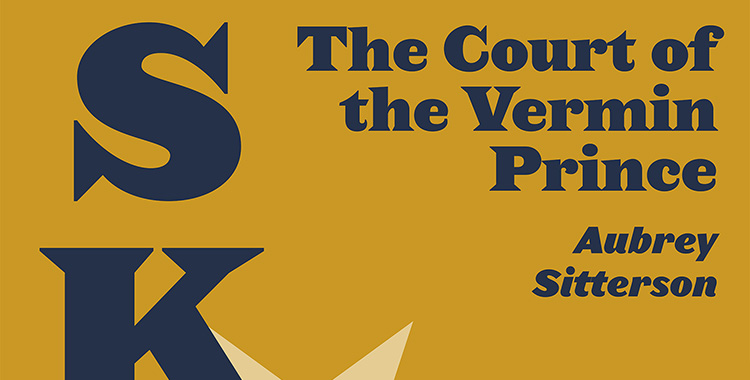 Your long wait is finally over: The latest prose volume of The Only Story That Matters™ is now available! Get SKALD Vol V: The Court of the Vermin Prince for only $2.99, available exclusively on Amazon!
And, of course, if you want to pick up previous single volumes, they're all still available on Amazon as well (I, II, III & IV), but honestly, why not go all in and pick up the One True Collection, which contains volumes I-III in one convenient package?
As always, SKALD is meant to be heard, and you can check it out for absolutely free on iTunes, Google Play, Stitcher and Podomatic.
To help support SKALD, to help keep it coming out every single week without fail, head to patreon.com/SKALD today.