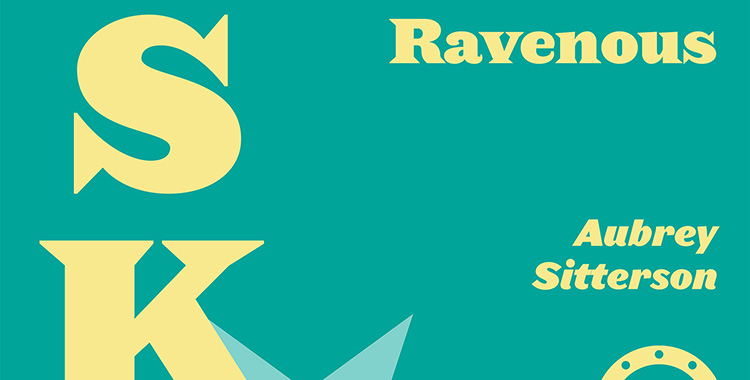 The next volume of SKALD's explosive, fiery prose is now available! Get SKALD Vol IV: Ravenous on Amazon for only $2.99!
This volume is the perfect place to pick up if you've a) Heard episodes 001-048 of the SKALD, b) Read SKALD Vol I-III, or c) Read SKALD: The One True Collection Vol I. And of course, if you want to listen to the original audio – including episodes that haven't even been collected in prose yet – you can and should do that on iTunes, Google Play, Stitcher or Podomatic.
The sale of SKALD ebooks helps cover some costs of the show, but the vast majority of The Only Story That Matters operating budget comes via Patreon. Become a SKALD Patron today by signing up with a small, monthly donation – whatever you think is appropriate.