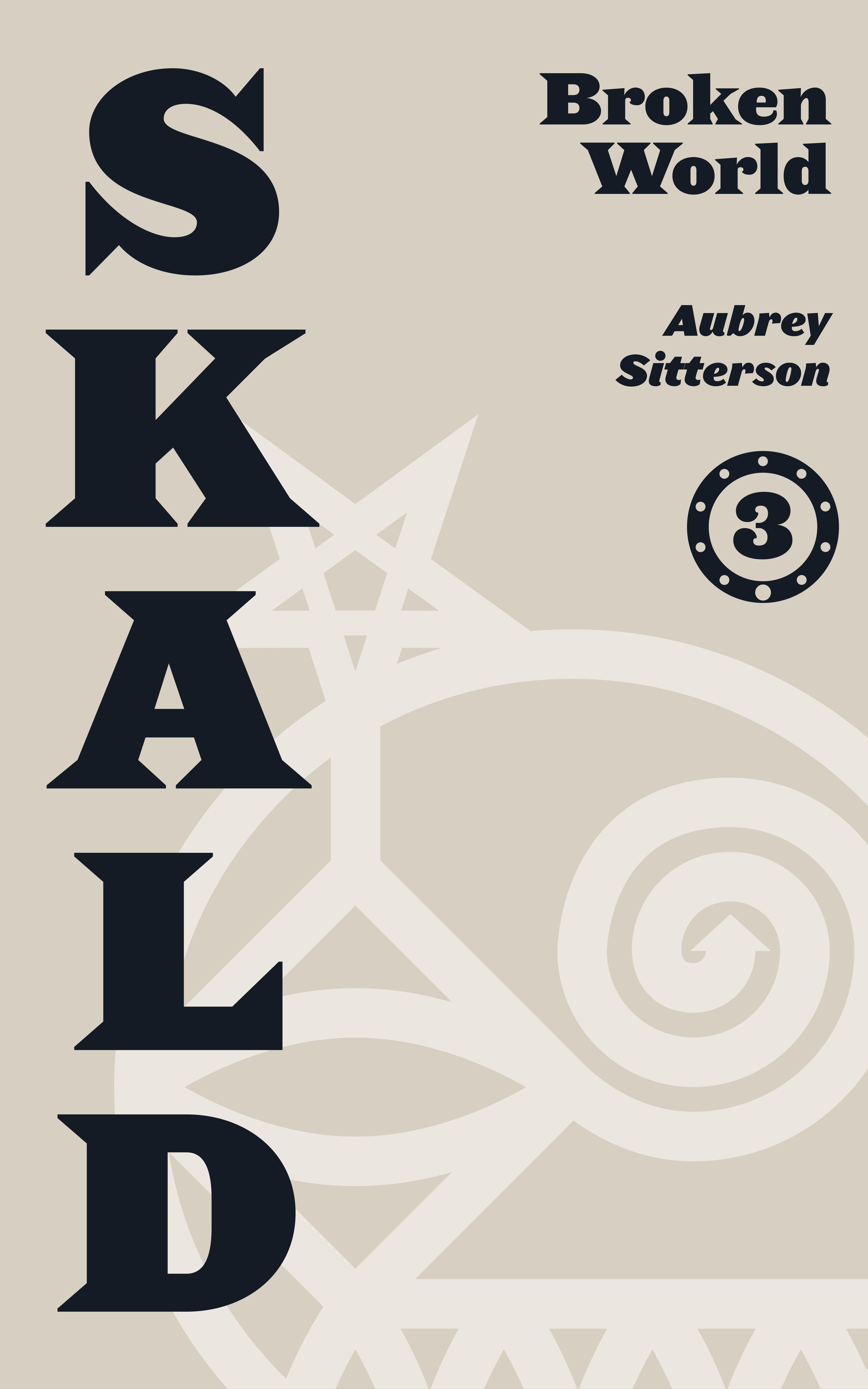 Finally! The third prose volume of SKALD is now available for only $2.99!
SKALD Vol III: Broken World collects the original prose for episodes 033-048 of The Only Story That Matters, picking up exactly where Vol I: The One True King of Men and Vol II: By Blood & by Fire left off.
If you're new to SKALD, you shouldn't feel shy about jumping right in with this, the absolute best volume to date. But if you'd like to test the waters first, you can find the original audio versions of the story on iTunes, Stitcher & Podomatic.