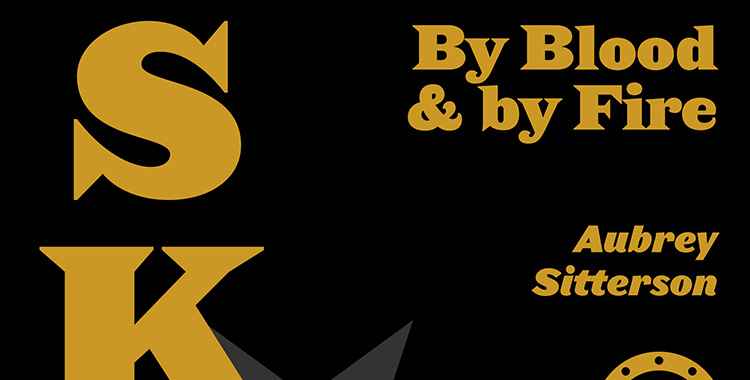 Finally! The second volume of The Only Story That Matters™ is now available exclusively on Amazon! SKALD Vol II: By Blood & by Fire collects the prose versions of episodes 017 through 032. Go buy it now!
Your support is crucial to the success of SKALD. As a completely DIY project, I have no marketing or advertising budget, so I'm 100% dependent upon word of mouth to get the word out about SKALD Vol II: By Blood & by Fire. That means that I need your help to spread the word in any way possible: In real life, online, social media, wherever.
Also, even if you don't plan on buying the book, please take a few moments to leave a good review on the volume's Amazon page. Reviews are the only way for self-published projects to stand out from the pack, so they're extremely important to help get new eyes on SKALD.
Now, if this is the first time you've heard about SKALD? Ohman, are you missing out…SKALD is my weekly sword & sorcery serial podcast, available for completely free on iTunes, Stitcher & Podomatic – it's ongoing, brutal, weird and I record it in one, single, flawless take. But for folks who would rather read the story instead of hear it, I also make volumes of the story available as ebooks on Amazon. The second one is great, but you might consider starting with SKALD Vol I: The One True King of Men first. Totally up to you.