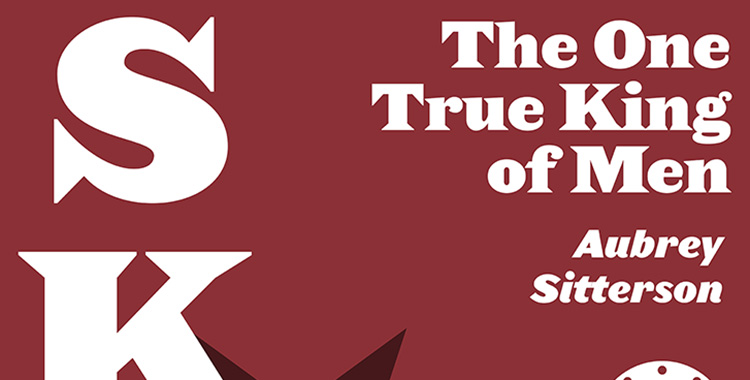 Have you still not bought SKALD Vol I: The One True King of Men from Amazon? Well, for once, your lollygagging has paid off, as the book is FREE to download now through Tuesday, August 25!
That's right! For a limited time, you can get my ebook, collecting the prose versions of the SKALD podcast's first 16 episodes, for absolutely NOTHING. It's free! Free gratis even! All you have to do is click through and download, and you'll get 150 pages of brutal, trippy, sword & sorcery action for absolutely FREE.
Even if you have no intention of ever reading it, PLEASE, click through and download SKALD Vol. I: The One True King of Men. Even if you don't ever open it, your download will help improve the book's rankings in Amazon's search results, which means it will show up more often, and hopefully, fingers crossed, start moving copies to folks who stumble across it online.
And you know what helps with that even more? Good Amazon reviews. These are crucial in terms of letting random Amazon users know that what they're about to download is some quality writing, not just some hacked out nonsense.
So please, if you've ever truly loved me, go download SKALD Vol. I: The One True King of Men for FREE and leave it a good review!