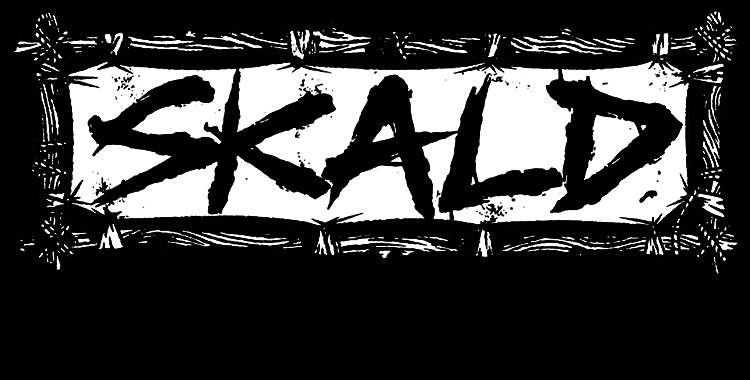 It's the biggest SKALD prose collection to date. It's the first volume of the One True Collection ebook series. It collects the story's first 48 chapters. It's only $6.99. And it's available right now.
SKALD: The One True Collection Vol I is the absolute best way to get into The Only Story That Matters, as it gets you up to speed quickly and efficiently, making sure you're ready to dive in to the original audio versions, available on iTunes, Google Play, Stitcher & Podomatic.
But if one massive collection of SKALD is too much for you. If you're a coward. If that's what you're telling me…well, I guess you can pick up the previous, smaller collections, Vol I: The One True King of Men, Vol II: By Blood & by Fire and Vol III: Broken World.