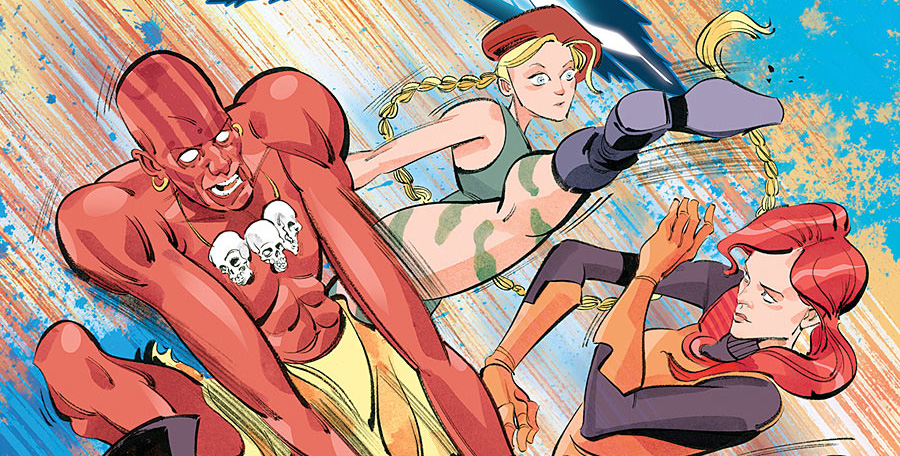 The second installment of 2016's best comic, Street Fighter x G.I. Joe, hits comic shops and Comixology.com on March 30, but you can get an exclusive preview right now at Crave Online!
Head over to my pals at Crave to check out the first three pages of Street Fighter x G.I. Joe #2, as well as the full version of the issue's cover by Kagan McCleod.
And if you need to catch up on the first issue, you can do just that at Comixology.com!