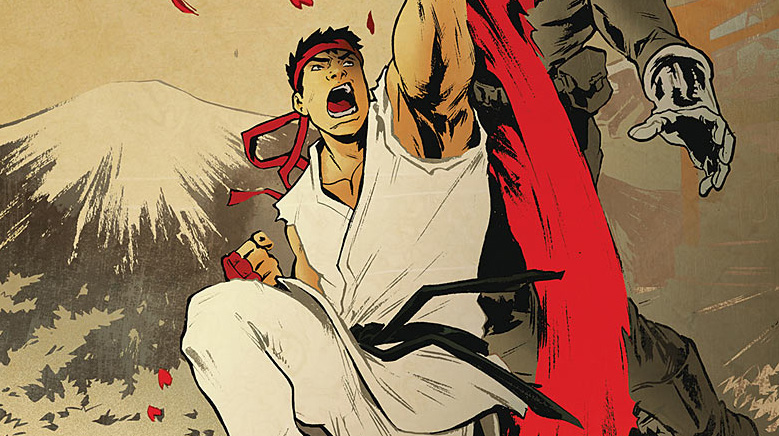 The Best Comic of the Year, Street Fighter x G.I. Joe #1 hits stores on Wednesday, February 24, 2016. But if you're in Southern California this weekend, you can pick up your copy early! Just head to the Long Beach Comic Expo and swing by the IDW booth, where I'll be signing advance copies between 1 and 3pm on Saturday, February 20!
To get your tickets and find out more about Long Beach Comic Expo, head here! Unlike a lot of comic book conventions these days, which seem to be more about movies, television, toys, cosplay and anything but comics, Long Beach does an amazing job of keeping the focus right on the funny books, with massive, packed artist alleys. I highly, highly reccomend it.
If you can't make it to Long Beach this weekend, of course you'll be able to pick up your copy this coming Wednesday at all finer comic book shops, as well as digitally through Comixology! Head to ComicShopLocator.com to find a comic store near you. And if you're in the SoCal area, head over to Collector's Paradise Pasadena between 5 and 8pm on Wednesday, where I'll be signing once again!
And for more information about Your New Favorite Comic? Check these out: