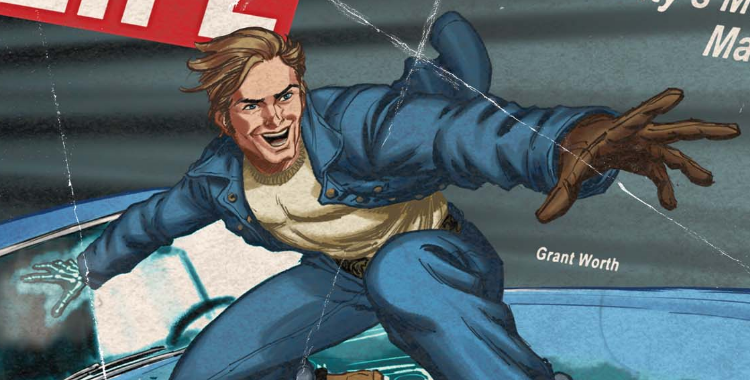 If you've been paying any attention to me online, you've no doubt heard me talk about my graphic novel, Worth, with art by the absolutely amazing Chris Moreno. But this Friday, April 18, 2014 at 330pmPT, you can finally see me yammer about it in real life on the Roddenberry Entertainment Presents panel at WonderCon!
You can expect me to talk about the book, my influences in writing it, how incredible Chris Moreno is and more, and if you hang around afterward, I'll even sign it and whatever else you bring me!
Speaking of, if you still haven't picked up Worth, you can order it on Amazon, Barnes & Noble or the Roddenberry Shop. Or, if you prefer digital copies, download the full graphic novel version of the story from ComiXology for only $10!