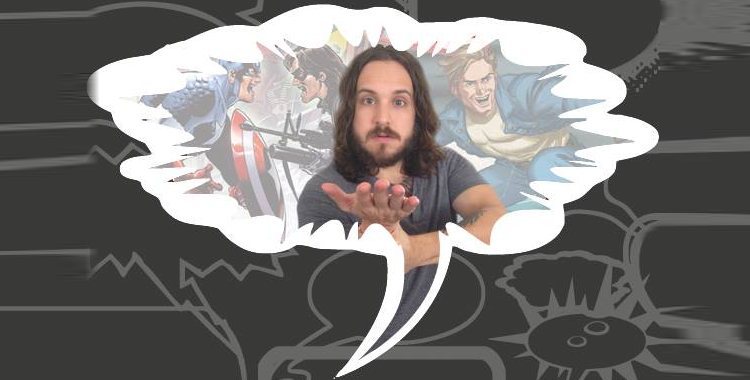 Have you heard of LET'S TALK COMICS? It's an amazing comics breaking-in-and-process podcast hosted by my pal from my Marvel days, Jim Viscardi. And the BEST part about it!? He had me on the show last week and you can listen to it right now!
Over the course of the conversation, we cover my time as an editor at Marvel including putting together the Strange Tales anthology, moving into freelance editing with books like The Walking Dead and of course, my comics writing, including Worth.
Check out the streaming version online, or head on over and subscribe to LET'S TALK COMICS on iTunes. Then, come back and join us for the April 14, 2014 STRAIGHT SHOOT, as Jim joins me to talk about Raw!