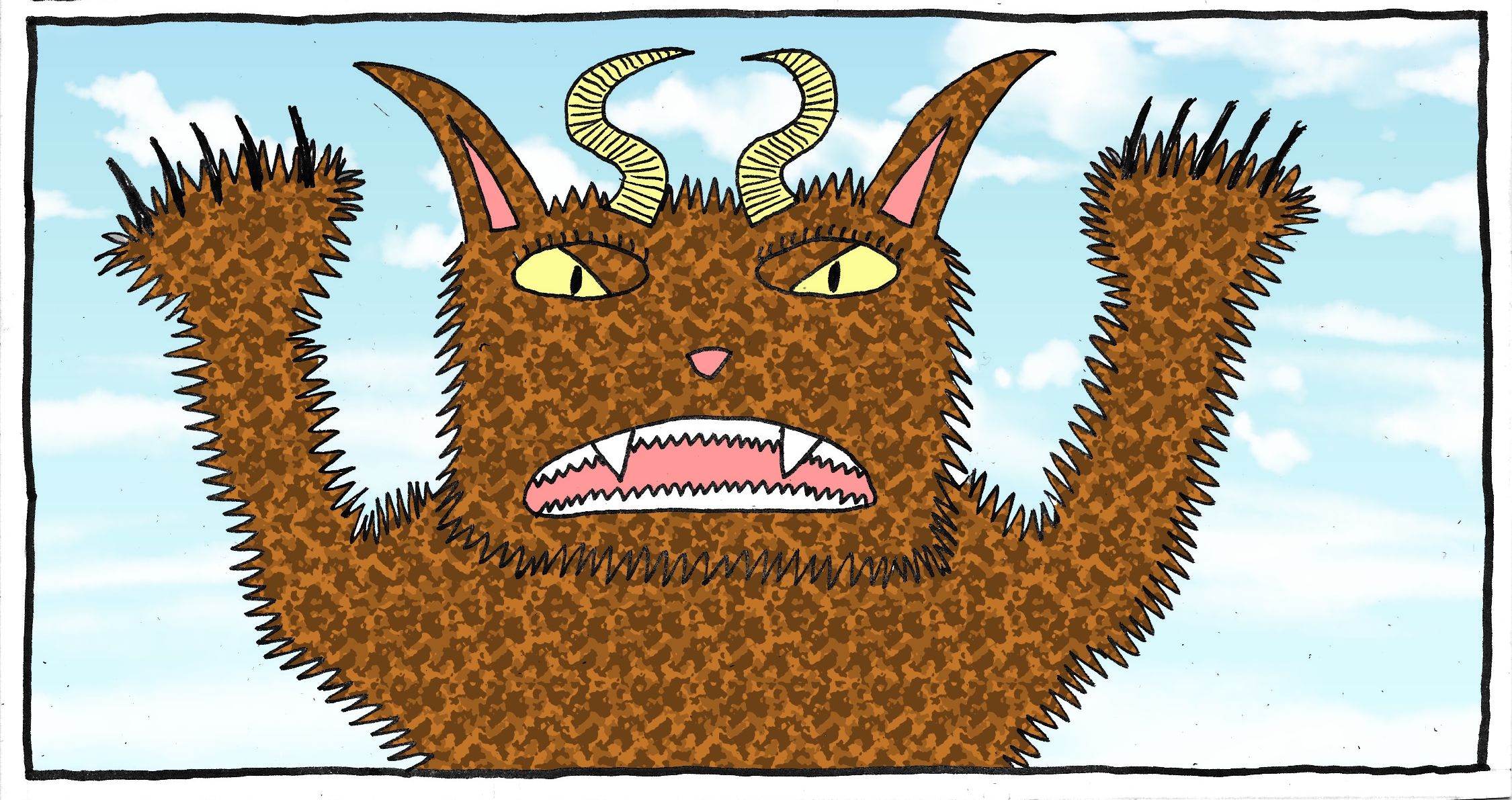 Happy Monday! As per uszh (sp?) it's time for a new page of KING MAUL!
Listen, I'm not good at drawing (or coloring, or really even lettering), BUT…I'm having a blast drawing this thing and that's what matters, right? RIGHT?
Anyway, this is my favorite page yet. The first panel really makes me laugh. ENJOY and check back next week for another one of these things.
Also: Follow @KINGMAULRULES on Twitter and LIKE the Facebook page.