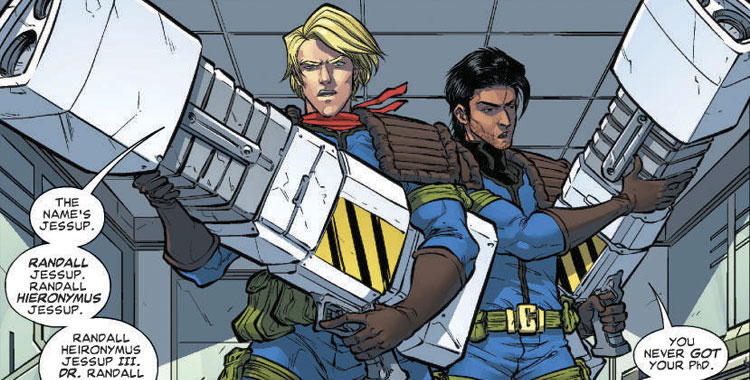 It's finally here! Hulk #16! Why is this significant? Because I wrote a ten page short story for the extra-sized issue! Get it digitally right this very second on comiXology!
This is a pretty massive, exciting deal to me because though I worked at Marvel for years and have a ton of editor credits there, and have written a bunch of stuff at other publishers, including full graphic novels and more…this is my first writing credit at the House that Stan & Jack built. It feels important to me, and I couldn't be more proud of how it came out, especially since it has awesome art by Rhoald Marcellius, colors by Val Staples, letters by Cory Petit and edits by STRAIGHT SHOOT alum Chris Robinson.
Obviously, you can and should go pick the issue up at your local comic shop. BUT, if you're of the digital persuasion, or simply don't live near a comic shop, you can also get the comic on comiXology, which allows you to read it in your browser or on pretty much any kind of smartphone or tablet you might have.
Make sure to let me know what you think! If we get enough support, and it does well enough, I figure Marvel will HAVE to let me write more!