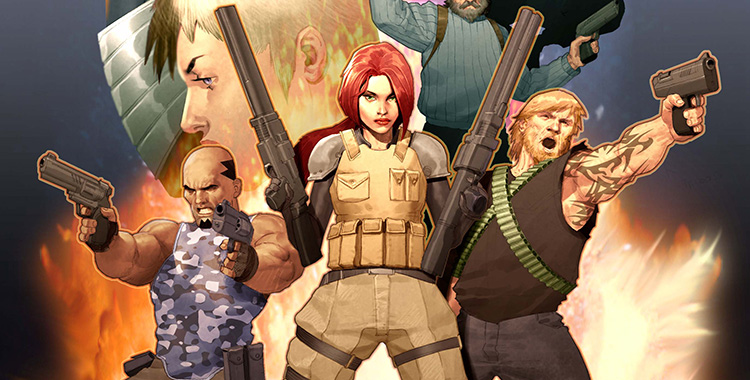 "It's the book that people are going to be talking about, raving about, shouting from the rooftops about. It's the Crown Jewel of the Hasbro Universe."
My pals at the venerable comic book news site, CBR, recently dropped a ton of new G.I. Joe assets at deetz, including never-before-seen Giannis Milonogiannis character designs, a short interview with Giannis & me about what makes this new series so different, two covers and solicitation text for the brand-new #1, dropping this December.
Click through to experience this embarrassment of riches, and make sure to tell your local comic shop to order copies of the G.I. Joe Revolution one-shot and the new #1!