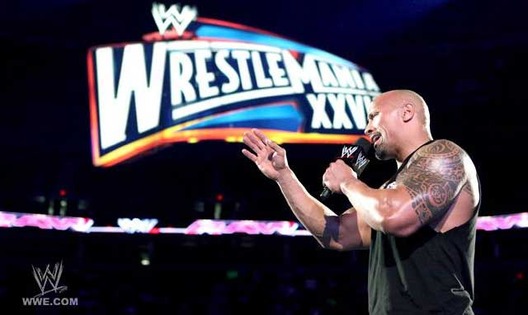 Every week I watch Monday Night Raw, take notes and then go immediately to my computer to write up a list of the show's good, bad and ugly moments. On a good night, I finish up by 1am (I'm generally a pretty fast writer, and make notes throughout the 2hour show), but oftentimes it takes much longer than that. Coming off a big show with a lot of interesting matches, promos or just moments, it's actually fun to go right to Microsoft Word as soon as the overrun ends, but other times it's more of a challenge.
This week's show, for instance, warranted a lot more thought and analysis than I had time or energy to give it at midnight on a Monday, as both bookends of the show were utterly fascinating when taken in context of the past year. But, due to the demands of internet publishing, the Raw rundown needs to be ready to go on Tuesday morning, so there just wasn't time to sit and ponder how Punk's infamous Summer 2011 promo has had a trickle-down effect on the industry, how both major Raw storylines are derivative of it, or even whether Rock was ever as good on the microphone as we thought he was in the 1990s. Interesting stuff to be sure, and I did my best to get into it as much as I could on an abbreviated timeline, especially given some recent complaints in the UGO comments that I don't take enough care with my Raw rundowns.
I reread the piece this morning after it went up, and while I'm pleased with it, it's perhaps not as deep and insightful as I would have wanted. Fortunately, that's what "Straight Shoot" on Thursdays is for.